Nearly 30 Years
of Experience
Let Me Fight Your Battles
Don't allow a personal injury to derail your future. When facing a challenge this difficult, turn to an aggressive attorney to tell your story and fight for the compensation you deserve. At the Law Office of Kenneth Brooks, I will take over your case and lead you toward a better future. When someone else's negligence has put you in harm's way, turn to me for a strong strategy to help you hold that person accountable.

Whether you were in a traumatizing car accident, sustained a serious brain injury, or were injured on someone else's property, seek justice today. Reach out to me today to set up a consultation. I serve clients in Roseville, Sacramento, Rocklin, and Auburn, California. I'm ready to do the heavy lifting in your fight for compensation.
Personal Injury &
Premises Liability Attorney in Roseville, California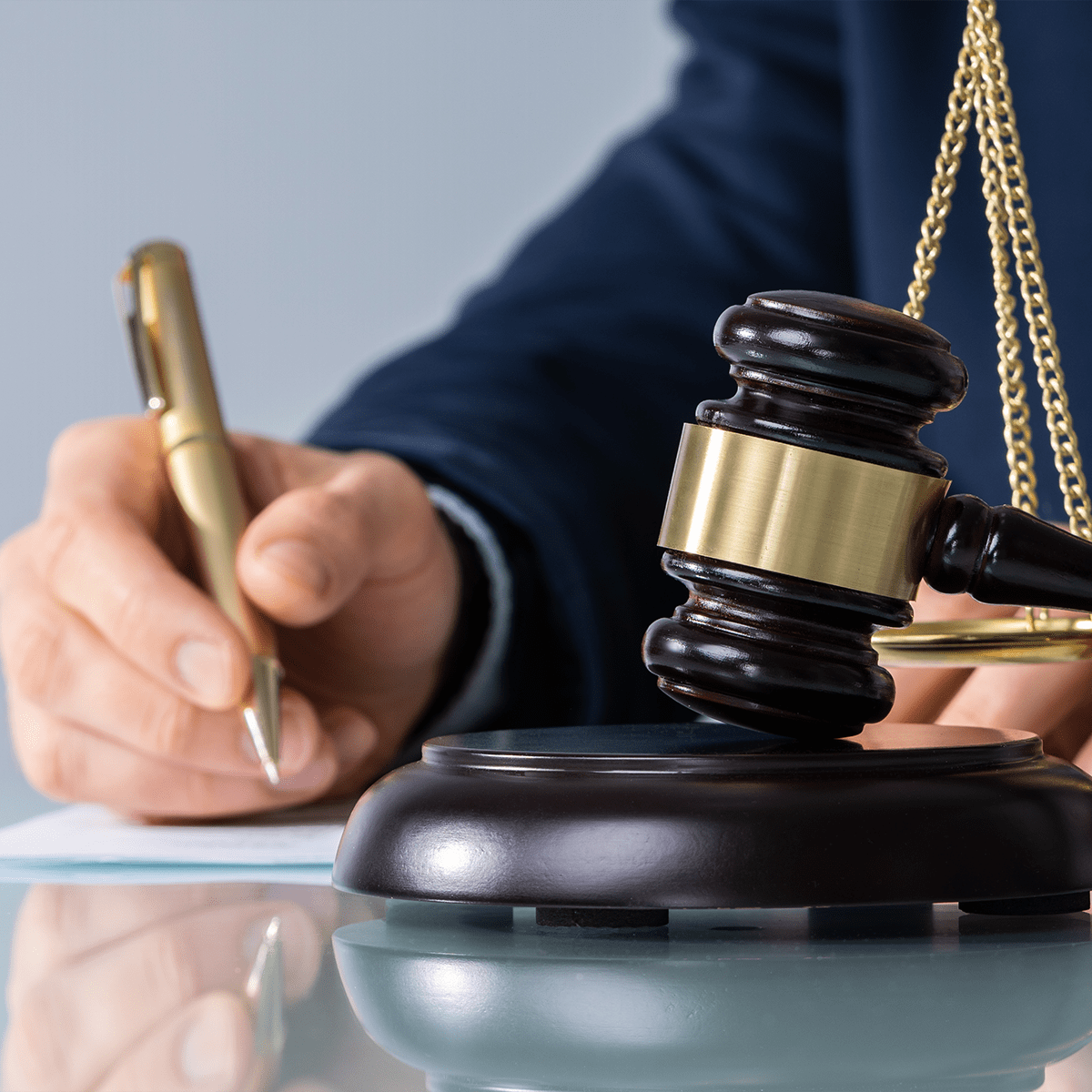 Kenneth Brooks
Attorney at Law
From an early age, I was taught to fight for those who cannot fight for themselves. With that in mind, I built my legal practice in order to advocate for others in need, no matter what situations they are facing. As your attorney, I am devoted to seeking a favorable resolution to your case and while keeping your specific needs at the forefront. Contact me today to see how I can help.
What I Bring to the Table
Perseverance
No matter how difficult your case may be, I will never give up on your rights and justice.
Organization
As you attorney, I am dedicated to making this process as easy for you as possible.
Creativity
At the Law Office of Kenneth Brooks, I create bold strategies when seeking the best outcome.
Stand Up to Your Employer
When an employer has taken actions that have jeopardized your career, let a knowledgeable attorney advocate for the justice you deserve. I'm ready to help you hold your employer accountable and stand up for your rights.
If creditors are harassing you or your business, allow me to build a strong defense on your behalf. At the Law Office of Kenneth Brooks, I am here to assist you in making sure that your debts are taken care of in ways that work for you. I can also provide fierce representation on behalf of your business. When faced with legal troubles — including government torts and class actions — put an experienced business litigation attorney on your side to protect your career and your future.
Contact me today to request an initial consultation with me. I provide services to clients in Roseville, California, as well as those in the surrounding areas of Sacramento, Rocklin, and Auburn.